Ian Sage
Week 11 Value Fanduel Value Picks
Let me go over some important information so you are fully aware of what this article's purpose is. We use Fanduel for our daily fantasy plays, Draft Kings will be close to this information but could be different. Fanduel gives every person a budget of $60,000 for 9 total roster spots, 1 QB, 2 RB, 3 WR, 1 TE, 1 Flex, and 1 D/ST. This leads you to an average of $6,667 per roster spot. In this article, I will be giving you 1 player from each position that I believe is the best value of the week. I will do my best to keep it under $6700, except QB. The main purpose is to not pick every single guy from this list for your team; I don't think that would be an optimal team. These players will save you money so you can go get the high priced players you really want somewhere else.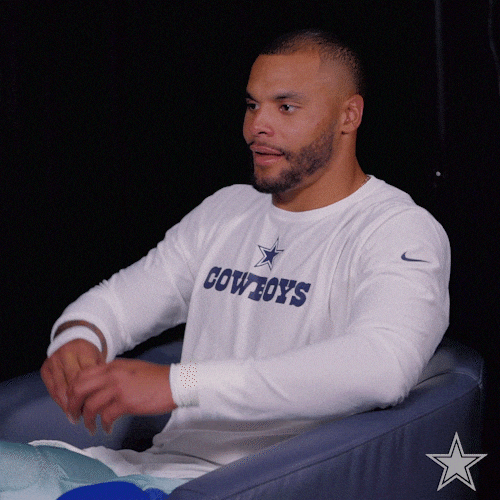 QB
Most Expensive: Josh Allen $9,200
My Pick: Dak Prescott $7,500
The Vikings are allowing the 4th most pass yards per game; they are also allowing 30 rush yards to QB's this year. This week, the Vikings showed the NFL that they need to be taken seriously, and if the Cowboys want to continue to be one of the top dogs in the NFC they will need to be at least competitive in this matchup. Dak has been serviceable so far in the games he has played this season but will need to show he can still throw the ball well. Since he came back he has faced the Lions, Bears, and Packers with the latter 2 both being in the top 10 in passing yards allowed this season. This is Dak's best matchup so far this season (I know he played the Lions but was just coming back from Injury) and Dak will need to perform well to win the game.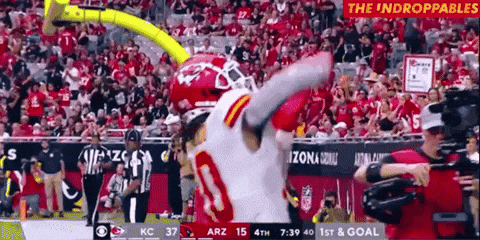 RB
Most Expensive: Saquon Barkley $9,700
My Pick: Isiah Pacheco $6,000
The Los Angeles Chargers are either the 31st or 30th ranked defense vs. opposing RB's, depending on scoring settings. Pacheco has fully emerged as the running back in Kansas City with last week against the Jaguars being his breakout game. It wasn't a scoring breakout but he dominated the snap count and touches categories, with 56% of total snap count and 16 rushes compared to a combined 1 rush for all other RB's on the Chiefs. McKinnon is looking to be their change of pace back/ passing down back but Pacheco is the only real option they are using when running the ball. The volume is there and the Chargers offer a great matchup for him to take advantage.
WR
Most Expensive: Stefon Diggs $9,400
My Pick: Rondale Moore $6,100
This is one of the few times where I don't think the matchup is great but the situation for this player is. Zach Ertz is done for the rest of this season and Hollywood Brown is still sidelined. Deandre Hopkins will always be DHOP and is the defacto number one in Arizona, but with Hollywood still hurt (he might be back but should still be limited in what he is tasked with) and Ertz sidelined Moore is slated for a bigger game. With Colt McCoy at the helm, I believe he could have an even better game than with Kyler Murray in. McCoy is not a runner and would have to progress through reads more vs. Kyler who can take off and run if his first look doesn't work. Moore can be a boom this week if used right.

TE
Most Expensive: Travis Kelce $8,500
My Pick: Dalton Schultz $5,900
Dalton Schultz is finally putting up solid, consistent Tight end numbers now that he is healthy and has Dak Prescott throwing him the ball. He has had at least 5 targets and 5 receptions over the past 3 games this season and floats around 50 yards. Schultz is not like Kelce or Andrews and he won't put up WR numbers in a game, but he is a red zone threat and good check down option in the middle of the field. This is the best matchup he has had since becoming healthy vs. a very good Vikings defense who has struggled vs the pass this season. The Vikings ranked 25th in points for the TE position this season.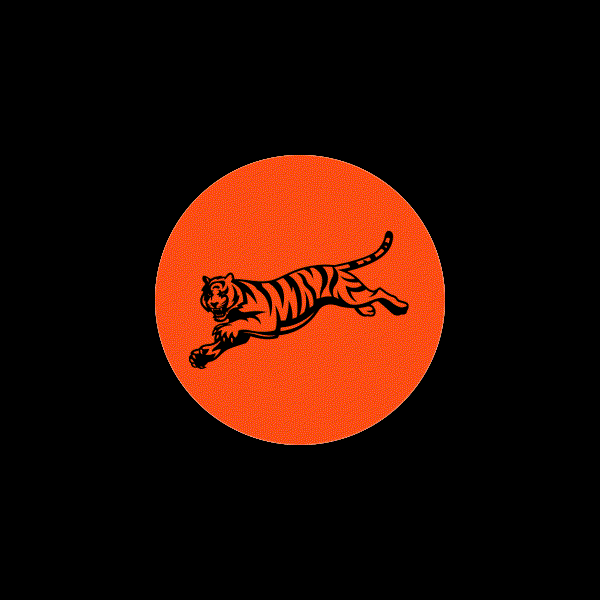 DEF
Most Expensive:New England Patriots $5,000
My Pick: Cincinnati Bengals $4,200
The Steelers are bad on offense. Here are their ranks this year: 7th most turnovers lost with 14, 4th least offensive yards this season, 32nd in yards per play with 4.7, 31st in points scored with 140, and 8th in sacks allowed with 27. The Bengals are looking for their revenge game after their terrible start in week 1 and this is a new team that is revitalized. The Bengals defense still held this Steelers team to 16 points even with Burrow throwing 4 interceptions and fumbling once. The Bengals have shown that week 1 was a fluke over the rest of the season and so have the Steelers.
Totals
Most Expensive picks: $41,800
$8,360 per player
$18,200 remaining for 4 players
My Picks: $29,700
$5,940 per player
$30,300 remaining for 4 players