Ian Sage
Ian's Week 4 Fanduel Value Picks
Let me go over some important information so you are fully aware of what this article's purpose is. We use Fanduel for our daily fantasy plays, Draft Kings will be close to this information but could be different. Fanduel gives every person a budget of $60,000 for 9 total roster spots, 1 QB, 2 RB, 3 WR, 1 TE, 1 Flex, and 1 D/ST. This leads you to an average of $6,667 per roster spot. In this article, I will be giving you 1 player from each position that I believe is the best value of the week. I will do my best to keep it under $6700, except QB. The main purpose is to not pick every single guy from this list for your team; I don't think that would be an optimal team. These players will save you money so you can go get the high priced players you really want somewhere else. I will also sometimes offer a more expensive option if I believe they could also work.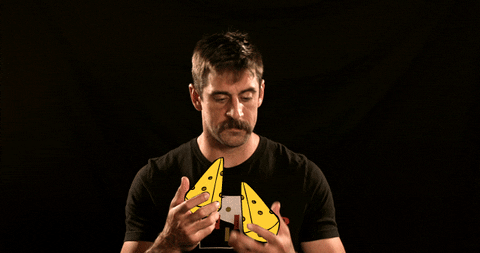 QB
Most Expensive: Josh Allen $8,900
My Pick: Aaron Rodgers $7,400
Sometimes I loathe the word value I have attached to this article. I am not a fan of any of these cheaper QB's this week. I pick Rodgers because I believe he is the least risky of anyone below $8,000. New England is better at stopping the run than the pass which gives him a decent matchup this week. Outside of the abysmal week 1 performance, he has been getting around 250 pass yards and 2 TD's a game; I know not great but far from the potential bomb of a game everyone below him has. If you want to go even riskier, then Mariota could get some solid numbers if he doesn't fumble the ball, but that is a high risk low reward move.
RB
Most Expensive: Nick Chubb: $9,200
My Pick: Breece Hall: $6,300
How in the hell is Khalil Herbert $7,200? Before writing this section, I already assumed he would be my guy for this section but apparently he's too expensive. That leaves me with Breece Hall. Pittsburgh's defense is still very good, but with TJ Watt sidelined, they have a clear hole. Hall has slowly been getting an increase in rush attempts every week and has the potential to get a significant amount of targets. The biggest worry I have for him is Zach Wilson coming back. Hopefully, they ease the cougar hunter back into the swing of things and have a lot of checkdowns planned.
WR
Most Expensive: Cooper Kupp $8,700
My Pick: Joshua Palmer $5,800
This one is a bit contingent on if Keenan Allen plays. I think Palmer has a good shot to still make waves this week, but his impact will be much more significant if he is the number 2 receiver vs the number 3. With Guyton out, Palmer becomes the default deep threat for Herbert to throw to and has a good chance this week vs a weak Houston defense. I like the matchup and like the role a lot if Keenan is out.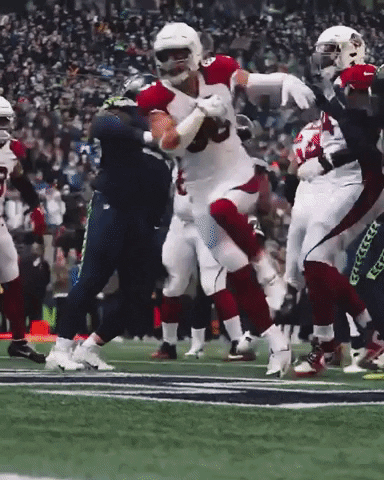 TE
Most Expensive: Travis Kelce: $8,400
My Pick: Zach Ertz: $5,500
Zach Ertz has 21 targets over the past 2 weeks. He has become the safety net for Kyler Murray and should continue to be one against the Panthers defense which has been surprisingly solid to start the season. With the amount of targets, Ertz has a great chance to fall into the endzone at least one time.










DEF
Most Expensive: Green Bay Packers $5,000
My Pick: Denver Broncos $4,000
The Broncos defense is the only reason this team is not 0-3. They have been carrying the load for Russ so far this season, and they get a matchup against a team that is not performing well to date. Derek Carr has been careless with the ball, and the Raider offensive line has been poor at best so far. I expect a good amount of pressure and could see a couple turnovers even if the Broncos end up losing.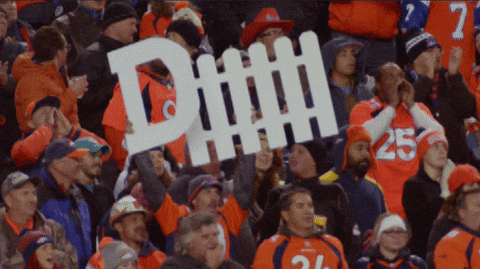 Totals:
Most Expensive picks: $40,200
$8,040 per player
$19,800 remaining for 4 players
My Picks: $29,000
$6,200 per player
$31,000 remaining for 4 players