Ian Sage
Ian's Week 2 Fanduel Value Picks
Let me go over some important information so you are fully aware of what this article's purpose is. We use Fanduel for our daily fantasy plays, Draft Kings will be close to this information but could be different. Fanduel gives every person a budget of $60,000 for 9 total roster spots, 1 QB, 2 RB, 3 WR, 1 TE, 1 Flex, and 1 D/ST. This leads you to an average of $6,667 per roster spot. In this article, I will be giving you 1 player from each position that I believe is the best value of the week. I will do my best to keep it under $6700, except QB. The main purpose is to not pick every single guy from this list for your team; I don't think that would be an optimal team. These players will save you money so you can go get the high priced players you really want somewhere else. I will also sometimes offer a more expensive option if I believe they could also work.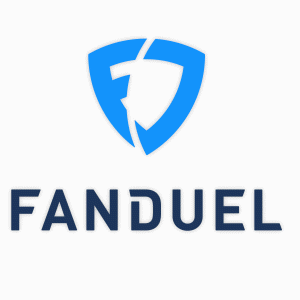 QB
Most Expensive: Josh Allen $9,000
My Pick: Derek Carr $7,300
More Expensive: Jalen Hurts $8,300
Derek Carr is by no means a bad quarterback. The new look Chargers defense was all in his business and wreaking havoc all day Sunday. His 3 interceptions are not going to be a weekly occurrence, and he is facing a Cardinals defense who allowed Patrick Mahomes to slice and dice them for 5 TD's. Carr is no Mahomes, but he isn't someone that can be taken lightly. Carr has the ability to throw for 300 and can easily get 3 TD's in any week. I would be looking at a nice bounce back for him this week.
RB
Most Expensive: Jonathan Taylor: $10,000
My Pick: Jeff Wilson Jr.: $6,300
More Expensive: AJ Dillon $6,700
Elijah Mitchell officially has a sprained MCL and will be out for 2 months meaning Jeff Wilson is the next in line for the 49ers. The 49ers are a run heavy West Coast style offense, and Jeff Wilson will immediately have an impact. Last week will scare a lot of people off, but with how bad the weather was, it's hard to get an accurate judgment on this 49er team. A RB playing in San Francisco has immediate RB2 value no matter the name. This is an absolute steal this week. WR
Most Expensive: Cooper Kupp $9,700
My Pick: Robbie Anderson $5,900
More Expensive: Brandin Cooks $6,700
Robbie Anderson finally has the best QB of his career, and it showed in week 1. For the Panthers, Anderson had the most targets, receptions, yards, and TD's. Anderson finished week 1 as the WR10, and this week, he has an even more favorable matchup against the New York Giants. The Giants allowed the 9th highest yards per play last week with 6.0. Robbie Anderson is a staggering $800 below average price which is a steal for a player who finished as high as he did last week.
TE
Most Expensive: Mark Andrews $7,400
My Pick: T.J Hockenson $5,700
More Expensive pick: Mark Andrews $7,400
Mark Andrews for only $7,400 is a steal and is almost a must grab this week in DFS, but my selection for value is T.J. Hockenson. Hock had 7 targets last week, and he was able to haul in 4 of them. Hockenson is a top TE in fantasy this year and has been for the past couple of years. He's the number 2 receiving option behind Amon-Ra St. Brown and will continue to have solid numbers throughout the season. He's a player I like to look for whenever the price is right.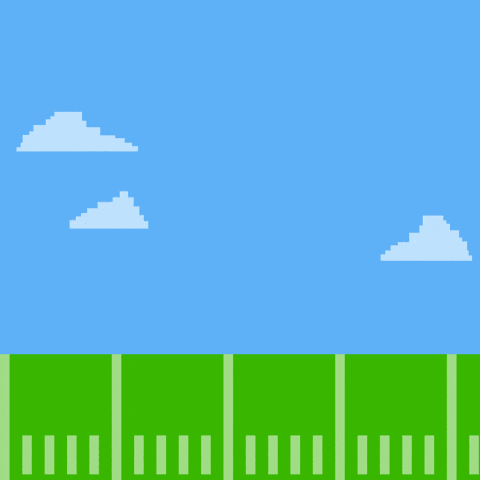 DEF
Most Expensive: Buffalo Bills/ Pittsburgh Steelers $5,000
My Pick: Cleveland Browns $4,700
More Expensive pick: Steelers $5,000
Like Mark Andrews in the tight end slot, the best pick this week is probably the Steelers; they will eviscerate the weak Patriots OL. As for the Browns, they get to face one of the saddest NFL franchises in the New York Jets. Last week, the Jets scored 3 points up until 1 minute left in the game where they scored a meaningless TD. With Joe Flacco under center, there is little chance the Jets do much better this week. The Browns should be in the backfield all day Sunday and have a great shot at getting a defensive TD. Run with the Browns.
Totals
Most Expensive picks: $41,100
$8,220 per player
$18,900 remaining for 4 players
My Picks: $29,900
$5,980 per player
$30,100 remaining for 4 players