Ian Sage
Ian's Best Week 8 Fanduel Value Picks
Let me go over some important information so you are fully aware of what this article's purpose is. We use Fanduel for our daily fantasy plays, Draft Kings will be close to this information but could be different. Fanduel gives every person a budget of $60,000 for 9 total roster spots, 1 QB, 2 RB, 3 WR, 1 TE, 1 Flex, and 1 D/ST. This leads you to an average of $6,667 per roster spot. In this article, I will be giving you 1 player from each position that I believe is the best value of the week. I will do my best to keep it under $6700, except QB. The main purpose is to not pick every single guy from this list for your team; I don't think that would be an optimal team. These players will save you money so you can go get the high priced players you really want somewhere else. I will also sometimes offer a more expensive option if I believe they could also work.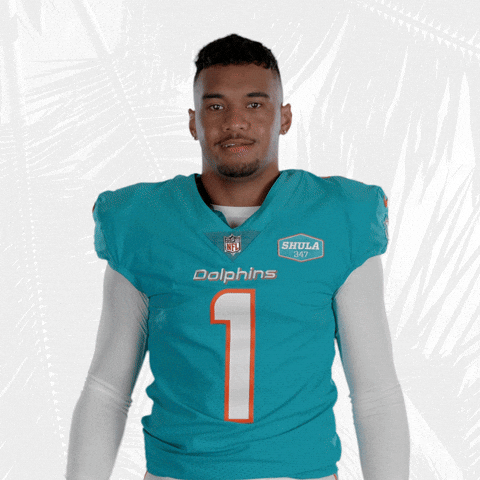 QB
Most Expensive: Josh Allen $9,400
My Pick: Tua Tagovailoa $7,700
Detroit is the 32nd ranked defense in the league overall according to FanDuel. The Dolphins have some of the best passing talent in the league and should be able to make easy work this week scoring plenty. Tua, after getting a concussion, has not had the best fantasy production and needs a bounce back game. This is his opportunity to prove to everyone that he is a premier QB and can dominate a struggling team.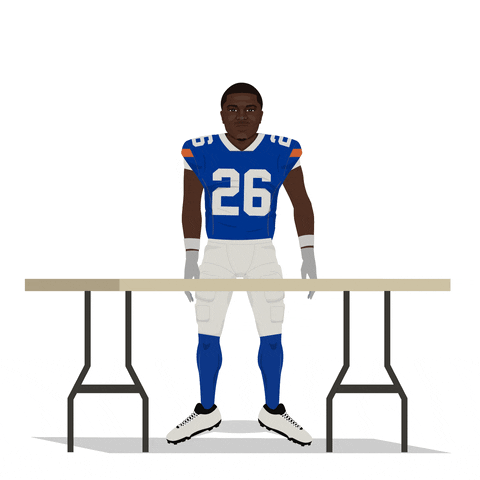 RB
Most Expensive: Derrick Henry $10,000
My Pick: Devin Singletary $5,900
I know Keoni picked Tyler Allgeier this week for his DFS start and it would be easy to copy him since he has lots of valid points, but I don't want easy; I want to make the harder choices and Singletary is even cheaper than Allgeier this week. Singletary is the defacto number 1 in Buffalo and has been all season. The only person who comes near him in carries each game is Josh Allen. Singletary doesn't miss time, and he also does what is asked of him whether it be running or receiving; either way, he gets it done. The reason he is so low this week is because he only has 1 TD on the season so far. The Packers have the 1st ranked pass defense on FanDuel but the 27th ranked rush defense; this is the best opportunity for him to punch it on the ground finally.
WR
Most Expensive: Cooper Kupp $9,300
My Pick: Tyler Boyd $6,500
Chase is officially out for the next 4-6 weeks, and with that, Boyd slides right into the number 2 position on the depth chart. Boyd has performed up and down all season but is by far most present when either Higgins or Chase have to be limited. The Bengals this week go against a middle of the pack defense in the Browns and can easily allow for some explosive work by both Bengals receivers. I would expect big games this week from them.
TE
Most Expensive: George Kittle $6,900
My Pick: Tyler Conklin $4,800
Look Kittle is the only TE this week above my $6,700 average line I set for this article. If you ever wanted to take a random shot at this position this is the week to do it. Taysom Hill is $6,500 even though I would in reality just use a random number generator for whomever you want. I chose Conklin because he is outrageously cheap and not the best player on this Jets offense. They face New England this week, and Bill is notorious for eliminating the opposing team's best option. Maybe conklin can sneak in a TD?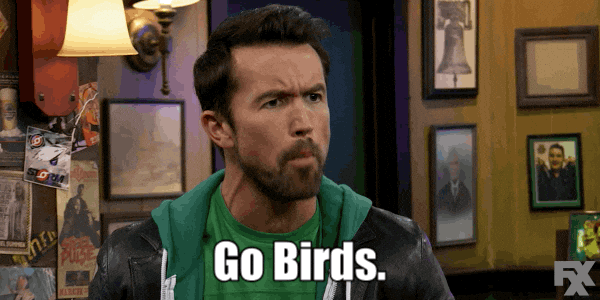 DEF
Most Expensive: Dallas Cowboys $5,000
My Pick: Philadelphia Eagles $4,600
The Eagles will be one of the most popular picks this week in all of DFS and for good reason. The Steelers offense has been a disappointment to say the least this year and have been averse towards the end zone. The Steelers highest scoring effort this year was week one vs the Bengals when they scored 23. I don't see them breaking that record this week vs. the only undefeated team left in the league. However, I'm actually worried about garbage time points lowering the fantasy points for the Eagles, but not by much. Just keep it in the back of your mind when picking.
Totals
Most Expensive picks: $40,600
$8,120 per player
$19,400 remaining for 4 players
My Picks: $29,500
$5,900 per player
$30,500 remaining for 4 players