Ian Sage
Ian's Best Week 5 Fanduel Value Picks
Let me go over some important information so you are fully aware of what this article's purpose is. We use Fanduel for our daily fantasy plays, Draft Kings will be close to this information but could be different. Fanduel gives every person a budget of $60,000 for 9 total roster spots, 1 QB, 2 RB, 3 WR, 1 TE, 1 Flex, and 1 D/ST. This leads you to an average of $6,667 per roster spot. In this article, I will be giving you 1 player from each position that I believe is the best value of the week. I will do my best to keep it under $6700, except QB. The main purpose is to not pick every single guy from this list for your team; I don't think that would be an optimal team. These players will save you money so you can go get the high priced players you really want somewhere else. I will also sometimes offer a more expensive option if I believe they could also work.
QB
Most Expensive: Josh Allen $9,000
My Pick: Andy Dalton $6,500
We like big risk plays, and if Jameis Winston is sidelined again in week 5, Andy Dalton has a great chance at being a solid start this week. He is going against the Seahawks defense which allows the 5th most passing yards this season, and they have the second worst rated coverage defense according to PFF. Dalton has an amazing matchup and has the potential to throw for a decent amount of yards while also being able to sneak in some passing touchdowns. Remember, this is only if Winston is sidelined and you want to be super risky and save some money.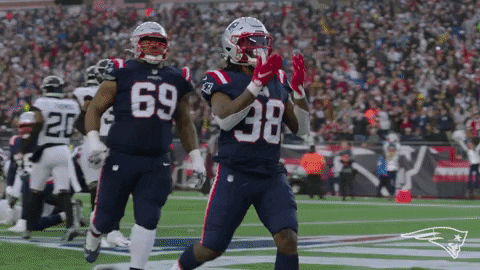 RB
Most Expensive: Nick Chubb: $9,400
My Pick: Rhamondre Stevenson $6,000
Stevenson is separating himself from the rest of the Patriot backfield and is starting to increase his workload. Each week, he gets a couple more carries, and for the past 2 weeks, he's gotten 4 receptions. The Lions are a team that scores big and allows big scores, leading them to be the defense with the 3rd most rush yards allowed and the 4th worst defense ranked according to PFF. On top of that, the past 2 games, Stevenson has 55% and 62% of the snap count compared to 45% and 38% for Damien Harris. This might be the final week Stevenson is a super bargain price.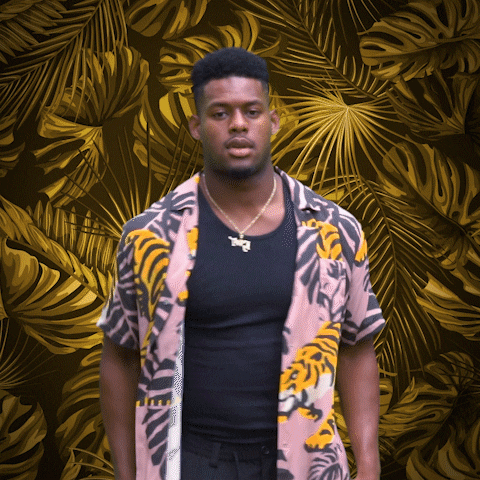 WR
Most Expensive: Cooper Kupp $9,500
My Pick: Juju Smith-Schuster $6,200
This is a hard one this week. Juju has a good matchup against a division rival, but he just doesn't score TD's for this Chiefs team. He gets a good amount of targets and can put up solid receiving numbers. This is the week Juju finally scores and propels himself into solid fantasy numbers. The Raiders 22nd ranked pass defense gives him the best opportunity he's had all season, and I expect him to capitalize on it.


TE
Most Expensive: Travis Kelce: $8,300
My Pick: Dallas Goedert $6,100
The Eagles are dominating this season and Goedert is chugging along for the ride. Goedert gets a lot of work in the red zone, even if he hasn't had more than 1 TD so far. The Cardinals are a laughably bad pass defense, and I don't see them getting any better against this strong Eagles defense. In reality, this game could be over quickly with the Cardinals getting some strong garbage time points. Goedert has a strong chance of falling into the end zone at least one time.
DEF
Most Expensive: Buffalo Bills $5,000
My Pick: San Francisco 49ers $4,400
San Francisco's defense has been absolutely dominant this year; they've allowed the least amount of points in the NFL with only 46. The Panthers have at best looked incompetent on offense and at worst looked absolutely pathetic. The Panthers have only 4 passing TDs and 2 rushing TDs, good enough for a 1.5 TD per game average. They also have the least amount of yards total this season with just over a thousand. The 49ers are too good of a defense to let the Panthers have the breakout game they desperately need.
Totals
Most Expensive picks: $41,200
$8,240 per player
$18,800 remaining for 4 players
My Picks: $29,200
$5,840 per player
$30,800 remaining for 4 players