Aaron Clanton
Aaron's Week 5 Must Have Waiver Wire Picks
Every Tuesday, I will be bringing to light the best potential waiver wire additions across fantasy football. Let's begin with some basic principles for each article and some of the qualifiers that will be used each week. First off, the minimum rostered percentage threshold that I will be using is 50%, so any player that is rostered in ESPN leagues above that percentage will not be written about (until near the end of the season when it gets harder to wade through the constantly thinning waiver wire.) Second, not all waiver wire additions are created equal and all are dependent on the roster you have. Each week I will be writing about players and the potential they bring to your fantasy roster, but I obviously don't know who is on your team or what you may need in terms of roster construction. If I say a quarterback is the top waiver wire addition for the week, and you have Patrick Mahomes, that doesn't mean you need to add that player to your team while dropping a potentially valuable player in order to do so. Third, I will frequently be using the abbreviation FAAB, which refers to Free Agent Acquisition Budget. This refers to the potential amount you might spend to acquire someone off the waiver wire if your league has that as a part of their system.
Tyler Allgeier- Running Back, ATL
ESPN Roster Percentage- 16.8%
As I have begun the waiver wire article every week of the season thus far, we begin with an injury to a starting running back. Cordarrelle Patterson left the Week 4 game with a knee injury and has already been placed on IR, which will see him miss at least four games. Next man up for the Falcons run-heavy offense will likely be rookie Tyler Allgeier, who split the carry workload with undrafted 2nd year back Caleb Huntley. Allgeier has seen work in all three games in which he was active and was the only running back to get targets once Patterson left the game, giving him the edge on my list of which player I'd prefer to add. Based on the expected length of Patterson's absence, I would be willing to use a top waiver priority add on Allgeier and a 20-30% FAAB bid.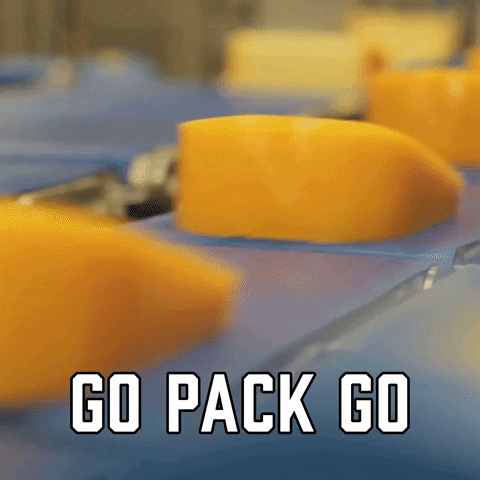 Romeo Doubs- Wide Receiver, GB
ESPN Roster Percentage- 46.1%
We have been waiting to figure out which of the rookies in Green Bay would earn the trust of Aaron Rodgers and it's beginning to look like Romeo Doubs is the answer. The rookie wideout has recorded 8 targets in each of his last two games, which leads the team, and has been on the field for the most passing downs as well. Volume is king in fantasy football and call me crazy, but I think Aaron Rodgers still may be good at football, making Doubs one of the more favorable targets on the waiver wire this week. He is still only worth a mid-level waiver wire priority and a 10% FAAB bid.

Michael Gallup- Wide Receiver, DAL
ESPN Roster Percentage- 46.5%
In his first week back in action after the ACL injury he suffered at the end of the 2021 season, Michael Gallup looked alright on the field. I don't think he was expected to be all the way back and may not be so for many weeks, but he is going to be an integral part of the offense going forward. He already ran the 2nd most routes among wide receivers and did find his way into the endzone, despite only putting up 2 catches and 12 yards. He may not be a main add this week but is someone I'm keeping an eye on next week or even adding after waivers have run this week. He is worth a low priority waiver wire add and a 0% FAAB bid this week.