Aaron Clanton
Aaron's Week 11 Waiver Wire Picks
Every Tuesday, I will be bringing to light the best potential waiver wire additions across fantasy football. Let's begin with some basic principles for each article and some of the qualifiers that will be used each week. First off, the minimum rostered percentage threshold that I will be using is 50%, so any player that is rostered in ESPN leagues above that percentage will not be written about (until near the end of the season when it gets harder to wade through the constantly thinning waiver wire.) Second, not all waiver wire additions are created equal and all are dependent on the roster you have. Each week I will be writing about players and the potential they bring to your fantasy roster, but I obviously don't know who is on your team or what you may need in terms of roster construction. If I say a quarterback is the top waiver wire addition for the week, and you have Patrick Mahomes, that doesn't mean you need to add that player to your team while dropping a potentially valuable player in order to do so. Third, I will frequently be using the abbreviation FAAB, which refers to Free Agent Acquisition Budget. This refers to the potential amount you might spend to acquire someone off the waiver wire if your league has that as a part of their system.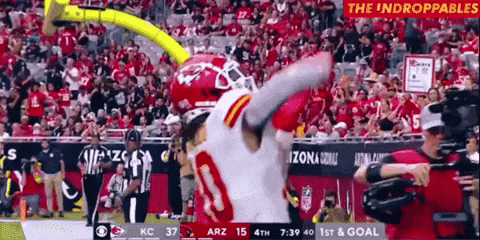 Isiah Pacheco- Running Back, KC
ESPN Roster Percentage- 23.1%
The Kansas City running back position has been anything but clear this year, but for the first time we may be getting some clarity. Isiah Pacheco not only had the highest percentage of total snaps among running backs but also had all but one carry in their Week 10 game. Clyde Edwards-Helaire had only one carry and has all but been eliminated from the offensive game plan. Pacheco had a season high 16 carries and 82 rushing yards, and despite being a virtual nothing in the passing game, 3 receptions all year, if he's the lead back for the Chiefs there will be plenty of scoring opportunities. Pacheco is my number one waiver priority and is worth a 10-15% FAAB bid.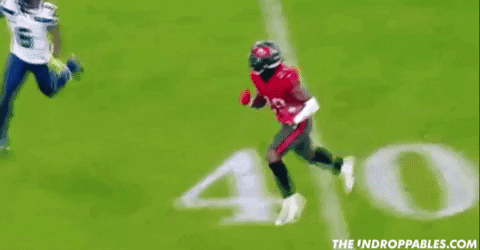 Rachaad White- Running Back, TB
ESPN Roster Percentage-24.4%
It was a coming out party for rookies in Week 10 and among them was Buccaneers running back Rachaad White who had 22 carries for 105 rushing yards. With the Bucs having a Week 11 bye and Leonard Fournette expected to be healthy despite a hip pointer injury that saw him exit from the game early, White still needs to be added in case he is the starter going forward. White has looked like the better back as of late and for a team that has Super Bowl hopes, a hot running back is only going to help you win games. I don't know if Fournette is that guy going forward. White is worth a lower waiver wire priority and a 5% FAAB bid.
Deshaun Watson- Quarterback, CLE
ESPN Roster Percentage28.2%
Despite what I think about Dashaun Watson as a human, he's going to play football this year, and he will have value in fantasy. The suspended Browns quarterback will be eligible for the team's Week 13 game against his former team, the Texans. Brown's GM Andrew Berry has already announced that Watson will be installed as the starter once he is eligible, and while I wouldn't start him right away, I would add him if I have questions at the quarterback position. Jacoby Brisset has been mediocre this year, and I expect Watson to add value to Browns offensive players once he get a few games under his belt. He isn't worth any waiver wire priority and is a 0% FAAB bid.