Aaron Clanton
Aaron's Top Week 12 Waiver Wire Picks
Every Tuesday, I will be bringing to light the best potential waiver wire additions across fantasy football. Let's begin with some basic principles for each article and some of the qualifiers that will be used each week. First off, the minimum rostered percentage threshold that I will be using is 50%, so any player that is rostered in ESPN leagues above that percentage will not be written about (until near the end of the season when it gets harder to wade through the constantly thinning waiver wire.) Second, not all waiver wire additions are created equal and all are dependent on the roster you have. Each week I will be writing about players and the potential they bring to your fantasy roster, but I obviously don't know who is on your team or what you may need in terms of roster construction. If I say a quarterback is the top waiver wire addition for the week, and you have Patrick Mahomes, that doesn't mean you need to add that player to your team while dropping a potentially valuable player in order to do so. Third, I will frequently be using the abbreviation FAAB, which refers to Free Agent Acquisition Budget. This refers to the potential amount you might spend to acquire someone off the waiver wire if your league has that as a part of their system.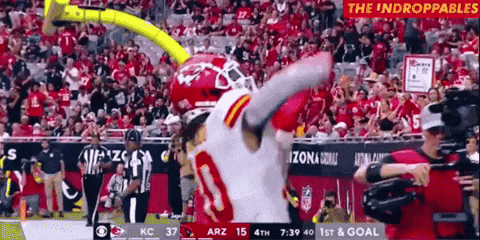 Isiah Pacheco- Running Back, KC
ESPN Roster Percentage-43.7%
I'm going to sound like a broken record this week with first two players, but until I see these guys above 50% roster percentage, I'm going to keep writing about them. Isiah Pacheco had his first 100-yard rushing game, and while he didn't find his way into the end zone, he looked extremely impressive against a porous Chargers run defense. The opportunities will continue to be there for Pacheco as Clyde Edwards-Helaire is now dealing with an ankle injury, not that he was getting too many touches as is. Pacheco will continue to have value until further notice and is a must add across all leagues.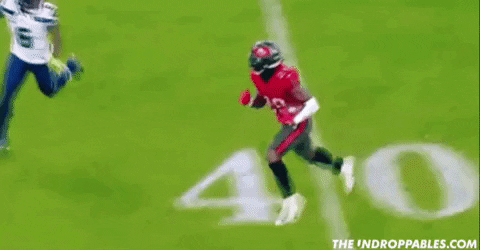 Rachaad White- Running Back, TB
ESPN Roster Percentage- 34.4%
Another guy I wrote about last week and now coming off the bye, I expect Rachaad White to be a crucial part of this Buccaneers offense. The rookie looked like the best running back that the Bucs have had all season in their last game in Germany, and I don't see any reason that is going to change moving forward. White is still a bit of a risk with Leonard Fournette being the vet, but I don't see him being completely fazed out of the offense. He is still worthy of a top waiver wire priority and a small FAAB bid.
Samaje Perine- Running Back, CIN
ESPN Roster Percentage- 3.8%
With the Joe Mixon injury, Perine was already the clear backup and leading candidate to take over the starting role. He showed out in the Bengals Week 11 game even before Mixon left with a concussion and carried his way to a 27 point explosion. Perine is a must add for Mixon managers and is worth a flyer if you need a potential Week 12 starter. Perine is worth a top waiver wire priority and a small FAAB bid.